ADAPTABLE GASKETS AND PLATES
Gaskets and plates of heat exchangers
Adaptable spare parts Alfa Laval, APV, Schmidt, Vicarb, CIAT…
Seals compatible with models of main brands of plate heat exchangers
RENOCOL INDEPENDENT MANUFACTURER SPECIALIZED SINCE 1994 IN ADAPTABLE GASKETS FOR PLATE HEAT EXCHANGERS ALL BRANDS.
The fields of use of plate heat exchangers :
Sugar factory, Distillery
Beer Manufacturer, Brewery
Pharmaceutical industry, Cosmetic, Chemical
Agri-Food
Dairy, Cheese Dairy
Heating, Refrigeration unit, air conditioning
Marine, Offshore.
SEALS COMPATIBLE WITH MODELS OF MAIN BRANDS OF PLATE HEAT EXCHANGERS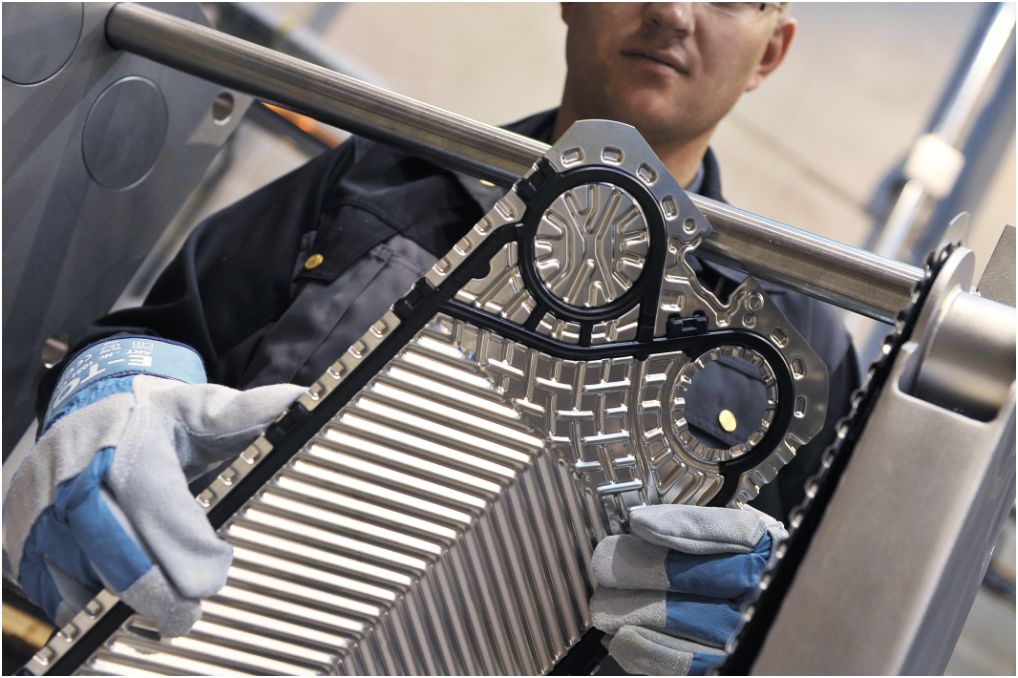 RENOCOL offers adaptable gaskets and plates for the maintenance of plate heat exchangers of all brands :
Alfa Laval, Apv, Spx, Kelvion, Gea, Ahlborn, Sondex, Vicarb, Vitherm, Vimatherm, Hisaka, LHE, ITT, Charot, Cipriani, Ciat, Funke, Fischer, Thermowave, Cherry Burel, Armstrong, Stork, Swep, Tranter, Barriquand, Schmidt, Corblin, Arsopi, Mueller, Nirex…
Our stock of over 50,000 parts in the most common plate  heat exchanger gaskets designs allows you to quickly respond to your requests.
Shipping daily to all destinations, Europe, Asia, North America, and South, North Africa, Central Africa, South Africa, Australia, Russia etc …